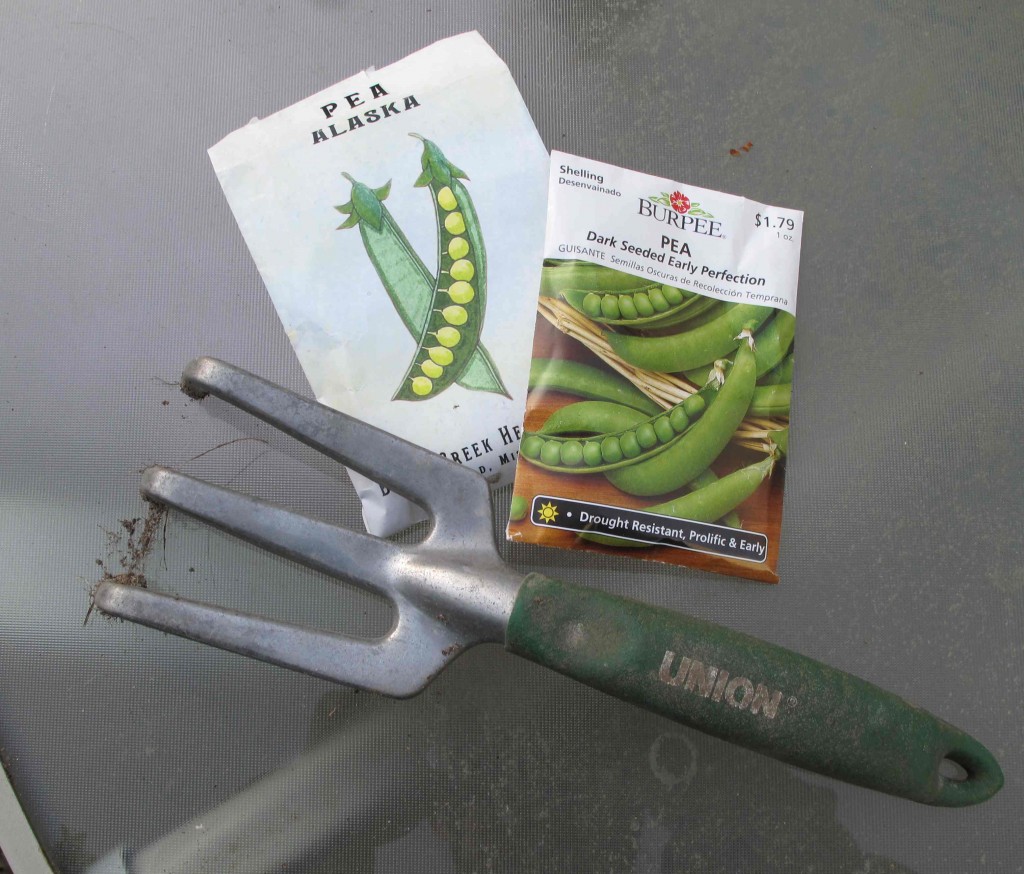 If you've ever wanted to have a vegetable garden, this is the year you should begin. No matter what scale you embark on — and we advise small to start — you'll get satisfaction and more from gardening. Here are 5 reasons you should plant a vegetable garden this season:
1. Appreciate your food more
Growing something from seed or seedling will give you more appreciation of the work it takes to produce the food you consume. You'll get to witness first-hand on a small scale the time and care that goes into cultivating the plants we eat.
2. Exercise
A small garden or container garden doesn't need to be a lot of work, but the physical labor of preparing a planting area, watering, weeding and generally maintaining a garden is a way to burn calories. We all need more reasons to get outside and move around.
3. Love the earth
Gardening is an act of love. It's a chance to participate and get closer to nature. In the garden, we can explore and be part of the circle of life– germination, growth, harvest, and putting the garden to bed.
4. Apply that science you learned
Growing a small garden is a chance to learn new things or put the information you learned in science class to use. Remember photosynthesis? How about transpiration? Gardening reminds us of the source of energy on earth — the sun– and the wondrous ability of plants to convert carbon dioxide into the oxygen we require.
5. Fresh food is different
Even if you only grow several kinds of herbs to use, you'll gain new understanding of what is meant by fresh food. Food picked fresh from your garden and prepared immediately or even eaten raw will taste better. If you've never had a tomato or basil right from the garden before, you will be delighted by the taste and quality of your home-grown produce.
Not every garden attempt can be guaranteed to be 100% successful, so beginning the season with a sense of adventure and an open mind is the best approach. As we've noted before, a garden is an annual opportunity to learn and grow as a person as well as a way to grow some of your own food.